20 Mar

Checking Your Pool Pump Before Spring Opening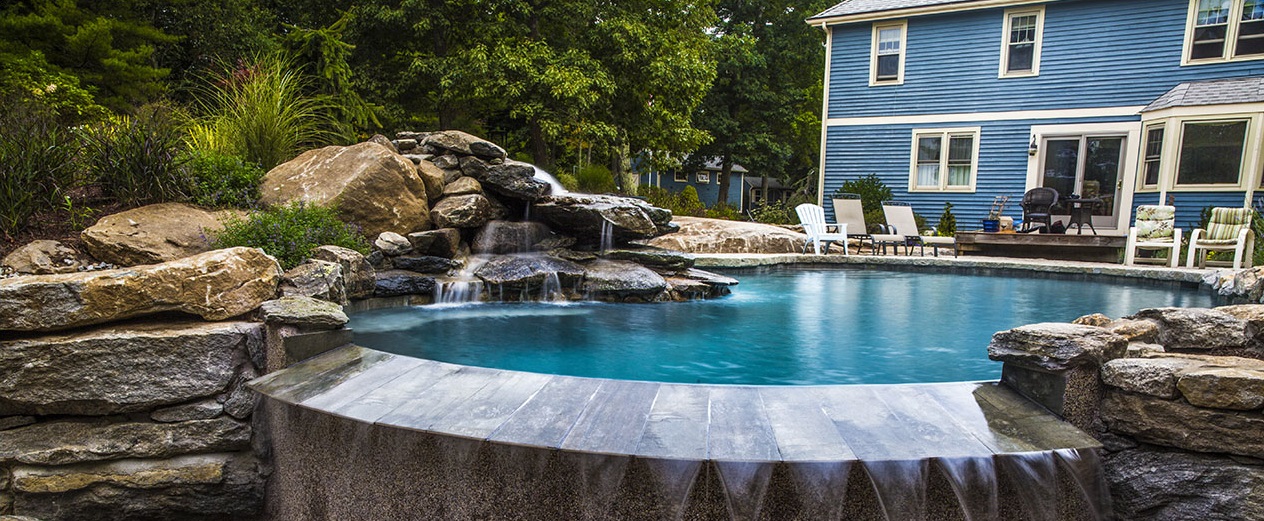 As you get ready to restart your pool with the spring season, it is important to give your pump some attention and TLC. Of the array of equipment, it is one of the most important pieces and is the difference between maintaining a pristine pool and a swamp.
Before you make it too far into the prime swimming season, check for the following pump issues and plan ahead for fixes:
Pump motor runs and then shuts off
This is typically an overheating issue, which becomes a problem during peak summer months. As a quick fix, run the pump at night when there is less stress on your area's electrical system. The other possible issue would be a bad capacitor which means your motor is not getting enough energy to move.
Pump motor makes strange noises
A well-functioning pump motor should be relatively quietly. Loud noises can indicate a clog that is not allowing water to get into the pump and the impeller may be running dry. Noise can also mean bad bearings or a bent motor shaft. All simple fixes that need attention.
Pump leaking or sucking air
Leaks are typically caused by a cracked housing or seal and sucking air indicates cracked pipes. These are both easily diagnosed and the repairs can be fixed with a simple replacement seal kit that most technicians carry.
The pump is not pumping
No pumping action is usually a clog somewhere in a pool line. Make sure the skimmer baskets are emptied and ask a technician to take a look at your pump impeller which can get bound by unwanted debris.
It is better to catch issues like these before you get too far into the season and you have to shut the pool down for repairs. Ongoing preventative maintenance is a great way to ensure that these types of pump issues never take place but there is the inevitability that sometime, as the pool owner, you will need to deal with one of the scenarios on this list.
Call Aqua Pool & Patio's service department with any questions or to schedule repairs and pump upgrades (I.E. to discuss variable speed options and energy efficiency.