03 Jul

Before and After

Nothing pleases us more than looking back at photographs that capture the process of a before and after. One recent project we had the pleasure of working on was a home in Avon, CT. A few more details explain this project below:

Avon, Connecticut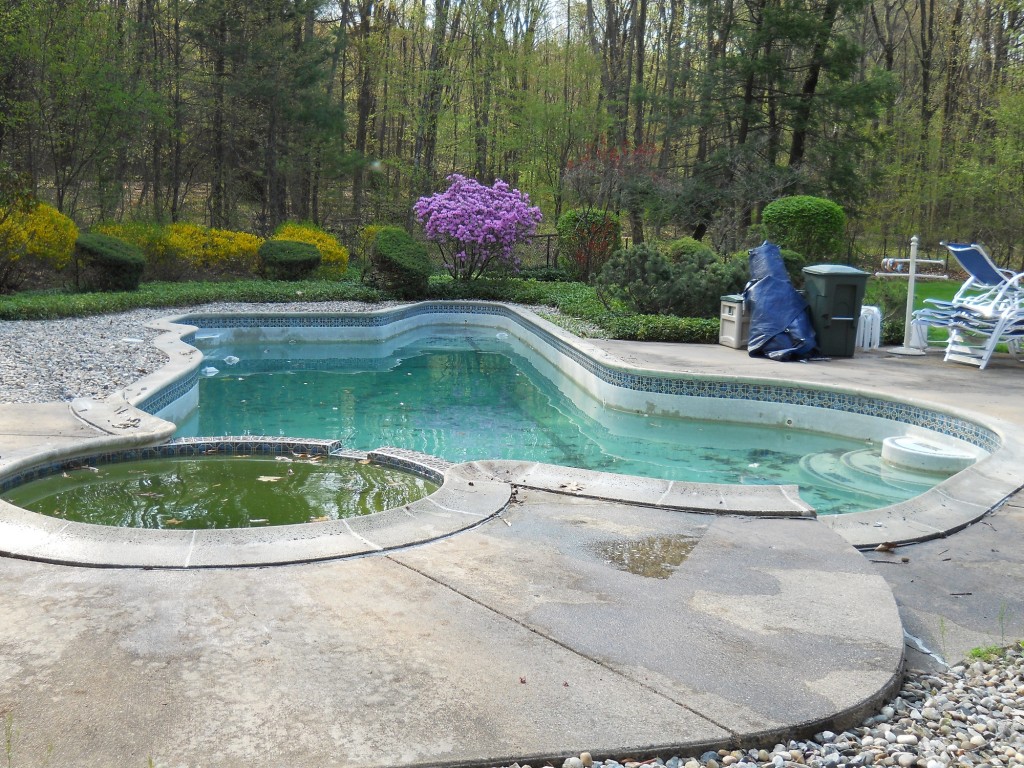 Here is the before image of the Dromboff's pool. Set in a private backyard near beautiful trees, there's a lot of potential in remodeling this pool into a backyard oasis. As it is pictured above, you can see the unnatural green color in the spa attached to a nicely shaped but out-of date pool. With plain concrete decking, aging plaster surfacing, and concrete cupping, the pool feels old and unused. Left in a state of disuse and disarray, we brought our professional experience in to turn this project up a notch.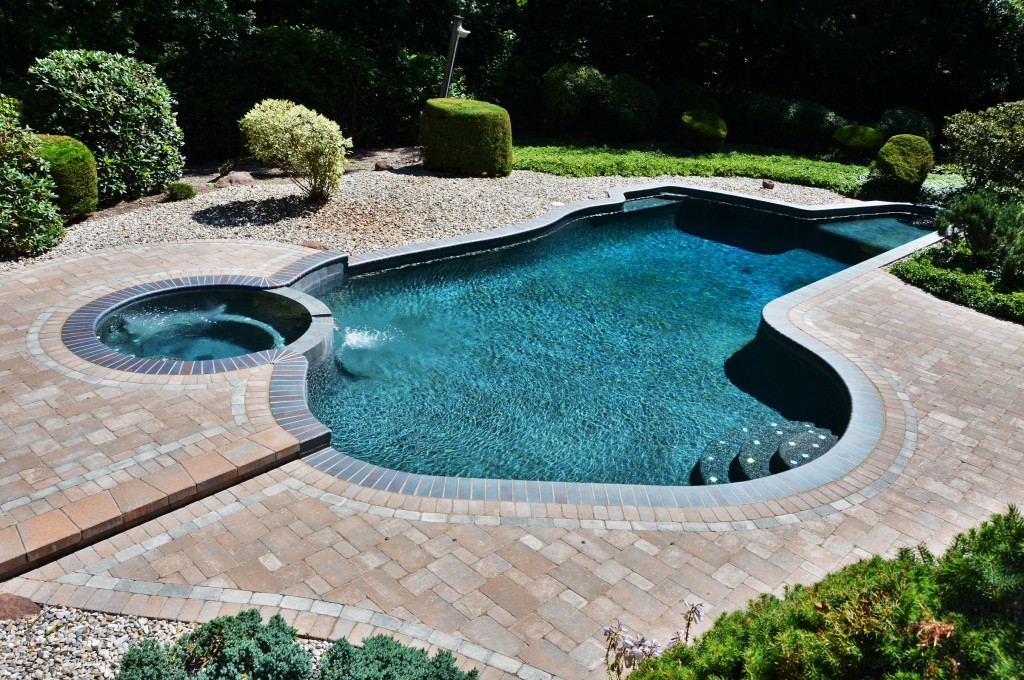 The after image shows a stark contrast with what the view was before. Updated to feel fresh and re-energized, our professional team overhauled the Dromboff's backyard by completely resurfacing the pool to provide an inviting and alluring darker finish that feels contemporary. With modern cupping and additional decking material, the visual diversity helps create ambiance and setting. Here's a close-up of the detail work on the staircase:
In this image, you can see the intricate details that help the pool feel elegant and contemporary. In addition, the backyard area surrounding the pool received a landscaping facelift to ensure maximum enjoyment by the Dromboff family.
With any remodel overhaul, Aqua Pool brings years of experience and know-how to help transform any yard into a private relaxation zone. With construction advantages that ensure quality craftsmanship to execution, our team provides the best in the business each step of the way.